---
In 2019 Terrain 360 and the Cass River Greenway partnered on a unique project of "stream" mapping the Cass River. The mapping was done using 360* ultra-high-resolution imagery and data collection. The resulting product enables the viewer to "float" the various paddling trips established on the Cass River Water Trail. This project was funded by Saginaw County Parks & Recreation and I-69 Thumb Regional Prosperity Network.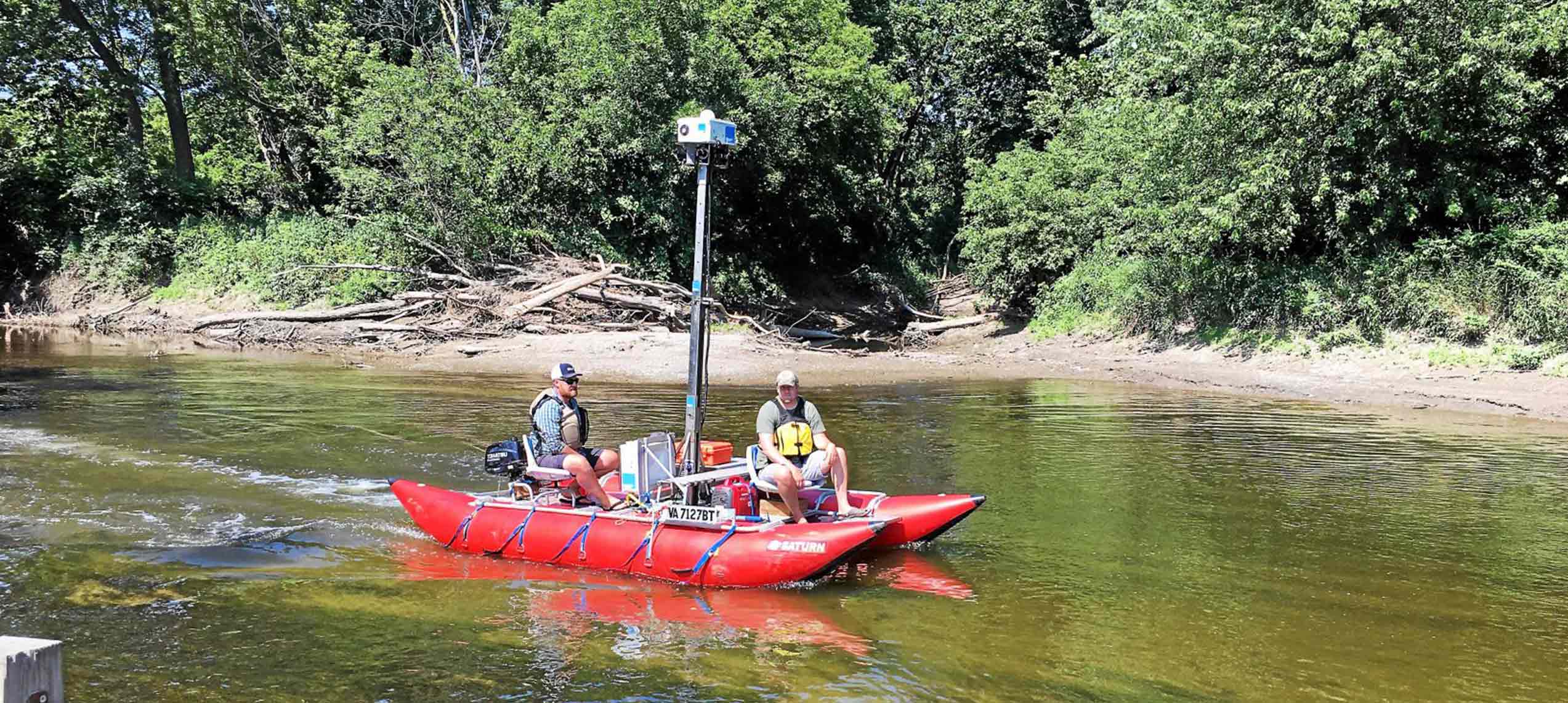 High resolution water based image data collection
---
M-46 to Vassar
Cass River
View in high resolution 360° imagery, preserved for future generations.